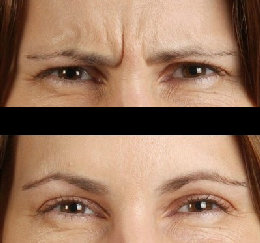 Botox® cosmetic is FDA approved for injections to soften the wrinkles between the eyebrows, on the forehead and the crow's feet area. This is targeted to the facial muscle to intentionally produce weakness or paralysis of that muscle. This results in the relaxation of the muscle and improvement of the lines and wrinkles. Typically the response is usually in 2-6 days after the injections and will last 3-6 months. Repeat injections are necessary to maintain its effects.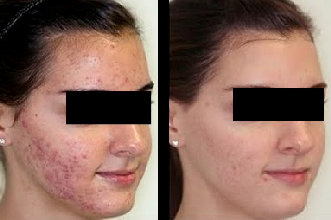 Microdermabrasion is a non-invasive treatment that sprays tiny crystals across the face, mixing gentle abrasion with suction to revitalize dull skin, reduces large pores, and allows you to get back to your daily routine immediately after treatment. As with other skin rejuvenation techniques, more than one treatment may be needed to reduce or remove fine wrinkles and unwanted pigmentation.
*The microdermabrasion is recommended prior to laser treatment to optimize the outcome of laser treatment.